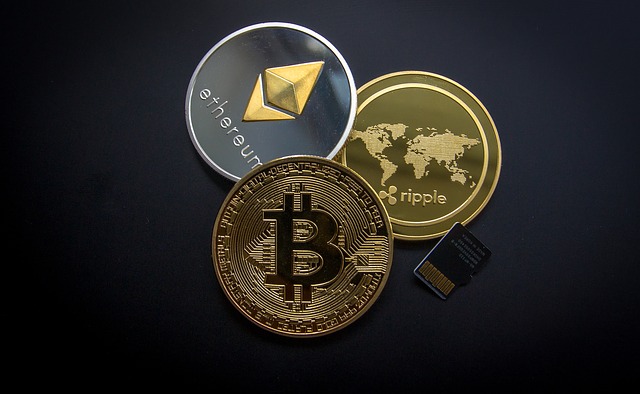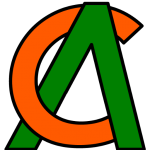 CryptoAddicted the cryptocurrency expert!
CryptoAddicted is the cryptocurrency expert that provides to you all the information you need to access in the crypto world, understand it and try to earn as much you can. The site includes a Bitcoin Faucet, an excellent Faucets list and many other useful way to get money!
Select your preferred cryptocurrency
About the Authors
We are the CryptoAddicted Team and we are cryptocurrencies' addicted.
We fall in love for the Blockchain and we want to introduce you in this world, for doing this we think you should start as soon as possible to gain bitcoin and other altocoins from our well-payed FAUCETS LIST!
HTH,
CryptoAddicted Team