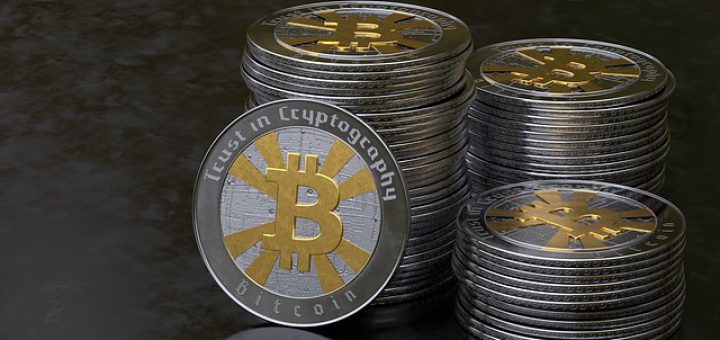 Another weekly payment has been disbursed!
Dear users, it is a joy to tell you that another CryptoAddicted weekly payment has been disburded.
Week from Saturday 25th to Friday 1st
It is a joy to tell you that also this past week the CryptoAddicted Faucet has been used by many of you! The Bitcoin Faucet paid out a lot of satoshis for our loyal users and a lot of Lottery tickets have been sold.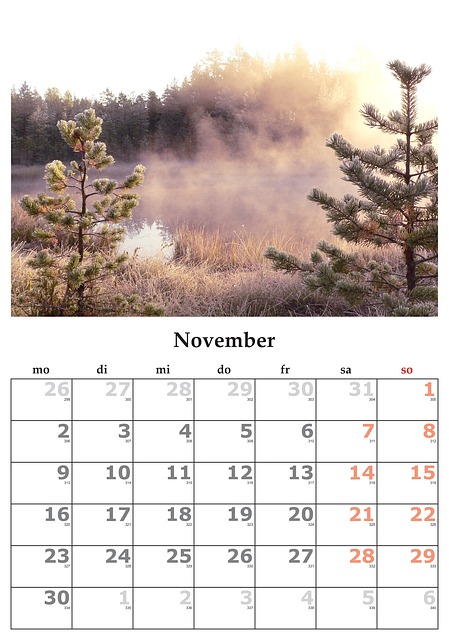 What is the main fact of this last week?
We launched an amazing game that could make you earn a lot of money. We are talking about the Cryptocurrency Slot Machine! Read more on this game in the Slot Machine rewards and rules game post
Then, we decreased the minimum withdrawal from 50,000 to 45,000 satoshis!
You can also read some new posts into our blog related to the cryptocurrency history. If you are interested, you can read the "Ripple" and the "Litecoin" post.
During this week, we are going to continue the series of posts about the cryptocurrencies. You'll discover them very soon!
And, we are going to keep on to work on the Advertisers Page where anyone interested can buy an advertising space on this site.
And then, new video will be published on our CryptoAddicted Youtube channel. Sign in on it!
Stay in contact with us!
CryptoAddicted useful links
Do not miss to visit these links:
The CryptoAddicted team says you thank you and gives you an appointment to the next CryptoAddicted Weekly Payment.