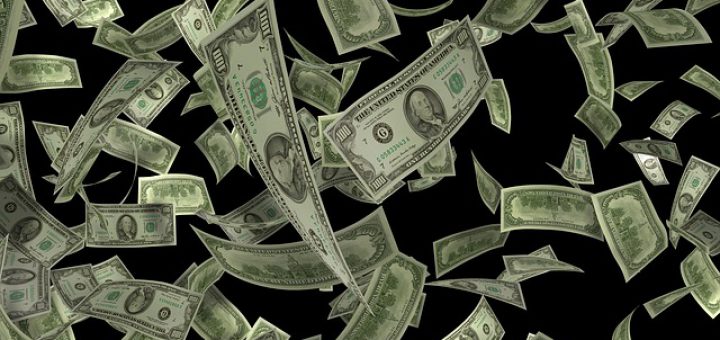 The Cryptoaddicted team is monitoring crypto currencies prices to give to you data insights based on social sentiment analysis. So stay tuned!
Crypto price predictions
For each crypto currency monitored:
• Price range forecast at a certain timeframe, usually end of month
• Confidence level based on social sentiment data analized

BTC price 29,500 - 30,500 usd [30th May 2023, 23:59 UTC]
Price forecast is frozen up to 7 days before price date
Successfull

prediction for 30th April 2023, BTC price 28,500 – 30,000 usd
Successfull

prediction for 30th March 2023, BTC price 27,000 – 29,000 usd
Please be aware that what reported do not constitute a financial advice, investment advice, trading advice or any other advice or recommendation. Do your own research, since you will be solely responsible for your investment decisions.
Earn from crypto price predictions
Many crypto operators allow to invest on price range or price threshold predictions.
Among most tested crypto faucet, it is worth to mention FreeBitcoin, where essentially you can bet on price intervals of most well known crypto currencies.
The crypto exchanges offer several way to earn from crypto price predictions, starting from spot trading to dual investment options. Among tested exchange platforms, we mention Binance and KuCoin, where based on crypto coins in your wallet you can decide how to invest.
Check if your country is entitled to the service. Some countries are not still allowed.