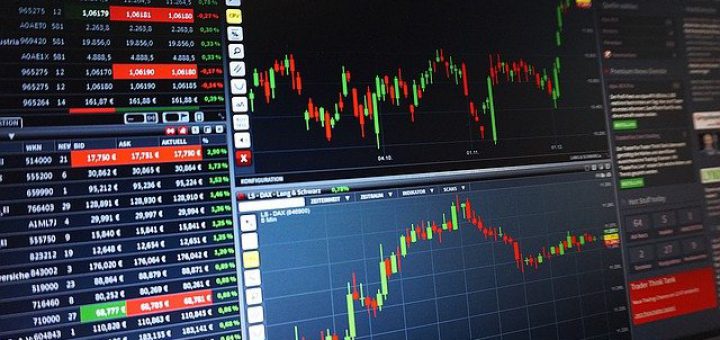 This is an amazing opportunity for all of you!
Do you want to earn some satoshi quickly and without wasting too much time? Then do these simple tasks …
Scroll below to our Exchange for Trading List, just sign up to the exchanges you find in the table and start trading even with small amounts. You will be rewarded by CryptoAddicted with a huge amount of 5000 SATOSHI per registration which will be included in your faucet portfolio.
Exchange for Trading Contest is now open, so sign up and receive your reward!
| Exchange name | Score | Features | Status |
| --- | --- | --- | --- |
| BINANCE | 4 | Trading, Futures, Wallet, Landing, Stacking | up & running |
| POLONIEX | 3 | Trading, Futures, Wallet, Lending, Stacking | up & running |
| KUCOIN | 3 | Trading, Futures, Wallet, Lending, Stacking | up & running |
| NEXO | 3 | Wallet, Interest, Crypto Credit Line | up & running |
| COINBASE | 2 | Wallet, Trading, Airdrops | up & running |
Nowadays you can earn not only by trading, but also trough several options made available by most consolidated crypto exchange! This sounds to good to be true, but it is so.
On all listed platforms you can earn by trading, both spot and margin, through futures, but also with no risk by lending and stacking your cryptocurrencies. Anyway, if you want, you can also use them just as an online wallet.
We started to review what offered by relevant crypto exchange operators.
For each provider, an overall score is calculated according service characteristics, ranging from 1 to 5 (highest positive score value). The score calculation takes in account: site traffic, easiness of usage according direct experience of cryptoaddicted team (from registration to trading operations), earning by staking overall interest (mainly based on stablecoins), earning by lending crypto overall interests.
Need further information on BINANCE, read our Binance Review.
Need further information on POLONIEX, read our Poloniex Review.