New and High Paying Algorand Faucet
Main Features
Algorand Faucet main features are:
No payout thresholds
Direct to your Algorand Wallet address
Enter your address every 3 hours
Ability to get bonus shares through surveys
Algorand is an incredibly fast, inexpensive to use, and secure cryptocurrency.
Fast due to the fact that blocks close every 4 seconds, and only 1 block is required for transaction finality. Inexpensive – a transaction only costs 0.001 Algorand ~1/10 of a cent. Secure and better for the environment than competing coins – it's Pure Proof of Stake method protects against 51% attacks and it doesn't have the huge waste of electricity of proof of work coins.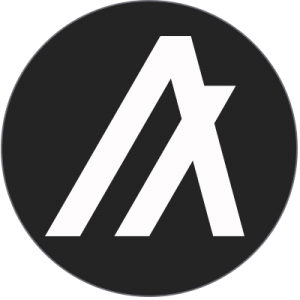 Explore the Algorand world and claim your reward
Algorand faucet is a great way to introduce yourself to this coin. Just enter your public wallet address on the front page, and enjoy daily payouts with no threshold – all of the available coins are distributed once per day. Enter your address once every 3 hours for a share of the payout. You can even complete a survey for the opportunity to receive an extra payout once per day.
Due to the fact that Algorand automatically stakes at around 6% APY, there is always some amount of Algorand available to distribute – the faucet can keep running with or without donations. Whether you're just starting out or you have a significant Algorand stash, an added bonus of receiving payouts from the faucet is that when you receive a transaction it brings your rewards into your main wallet, automatically allowing you to compound your rewards.
What are you waiting for? Go and claim your reward!
This faucet is recommended by CryptoAddicted.