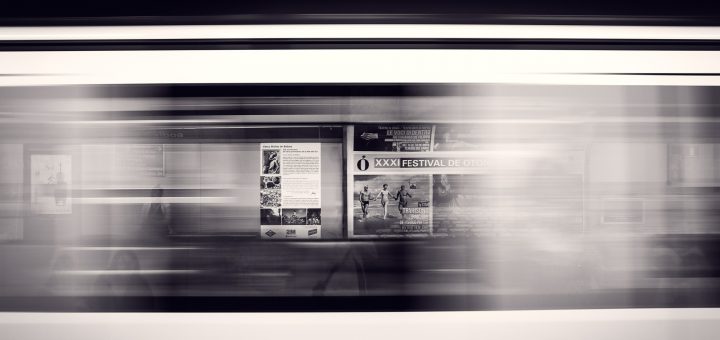 Your Advertisement with CryptoAddicted
Promote your crypto-business! We make you visible on any page, according agreed schedule. The Cryptoaddicted.biz site receives constantly many visitors, that will be able to see your advertisements. Check by yourself on Alexa the Cryptoaddicted.biz site traffic.
To be visible on Cryptoaddicted.biz site, just choose banner type (e.g. 250×250), position within the page and mention your preferred time period. Check the options available and send request for your ads. We will reply to you with schedule availability and payment details. 
Simple static banner campaign starts from 0.0001 BTC per week!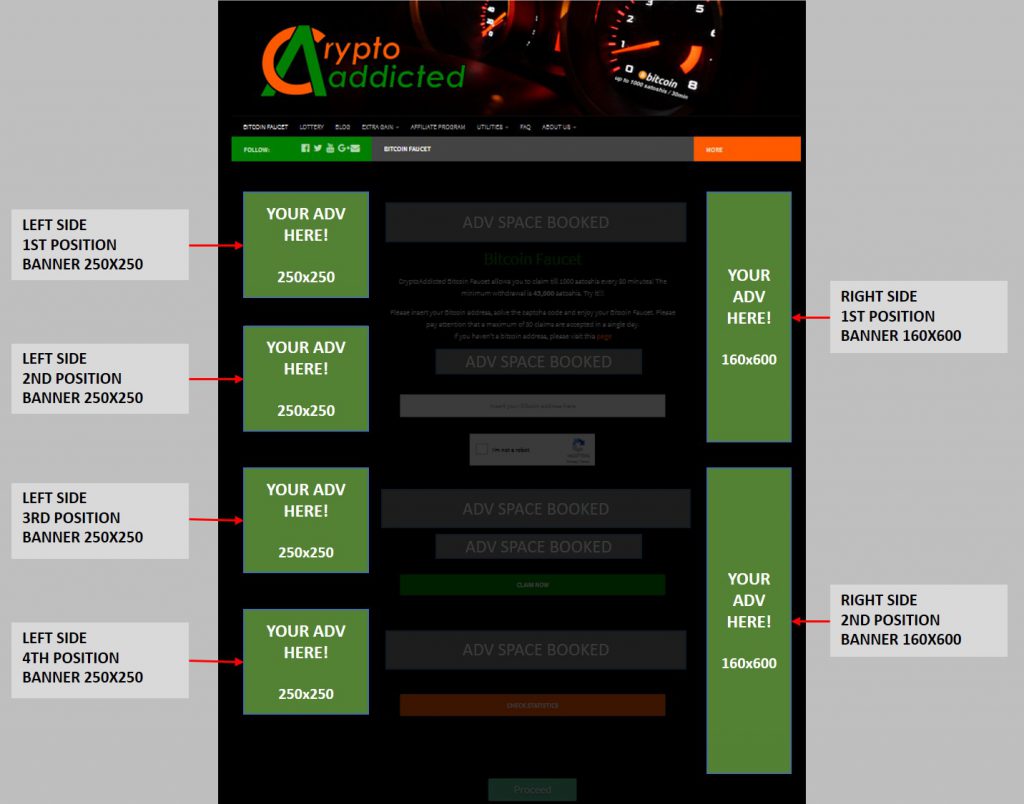 Note that prices for adv banner campaign are regularly under adjustment, due to BTC value market changes and calendar windows.