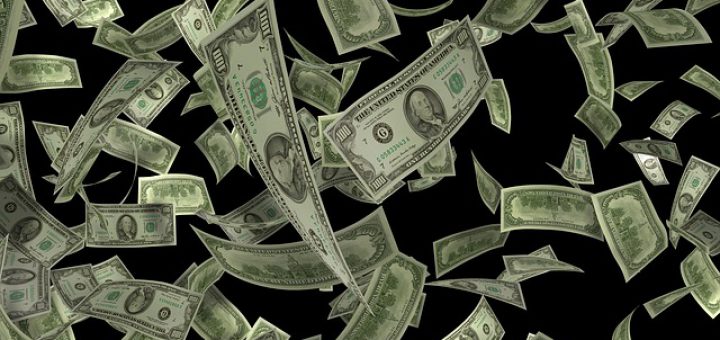 Walk, as you do usually and get paid for it! Well, get ready because there are several apps and platforms providing you rewards based on moves. Just bring your phone with you 😉
Walking brings a lot of health benefits. Then earning for that is a good plus and motivates to walk more! 
The gain is variable and also the ways to redeem it. 
What is required by you? Just a smartphone counting your movements.
The Cryptoaddicted team is monitoring evolution of these walk to earn services, to identify which of them are running and paying. So stay tuned!
List of walk to earn apps
For each app evaluated relevant info are collected:
• Name of the app, with ref link to get your bonus (if any)
• Redeem rewards automatically or manually
• Crypto rewards to flag option to earn in crypto coins
• Status to know if the apps pays requested withdraw
It is important to register with link and referral code posted to get registration bonus (when applicable).
Please be aware that what reported do not constitute a financial advice, investment advice, trading advice or any other advice or recommendation. Do your own research, since you will be solely responsible for your investment decisions.
Tips common across walk to earn apps
• Avoid using the same wifi network to generate multi-accounts, You will be not entitled for any bonus and face the risk to be banned.
• Enable fit or health services native to operating system of you smartphone. It will help to track you steps and get rewards from walk to earn apps.
• Check if your country is entitled to the service. Some countries are not still allowed.